[message_box bg="https://chownybass.com/wp-content/uploads/2013/05/rock_concert2.jpg"] WELCOME BASSCHATTER. EXCLUSIVE OFFER WE HAVE 4 SUNBURST BASSES AT A DISCOUNT FOR BASSCHAT USERS
[/message_box]
[row] [col span='1/2′]
Products
[/message_box] [ux_banner height="200px" bg="https://chownybass.com/wp-content/uploads/2013/05/crowd.jpg" link="#" text_color="light" animated="fadeInUp" text_width="90%" text_align="center" text_pos="center" parallax="2″ parallax_text="0″]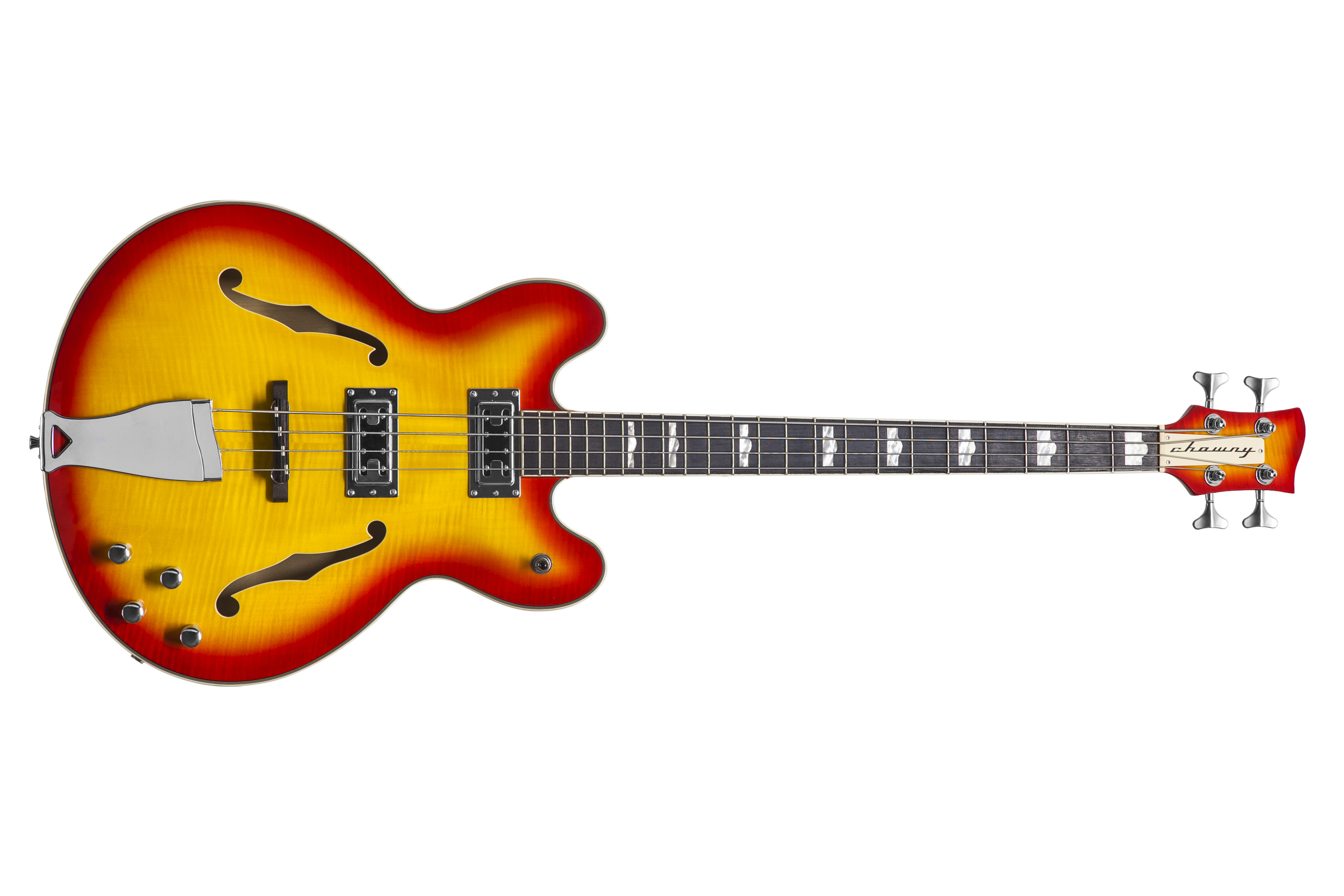 [/ux_banner] [title text="Chowny Bass CHB-1″]
We believe that making affordable and attainable instruments doesn't have to go hand in hand with compromises in quality or design.
Since 2013, we have endeavoured to create truly beautiful instruments that are underpinned by the very best parts and construction techniques that we can sustain. This focus on value benefits every person in the supply chain, from those purchasing our creations, to the businesses who are able to display and sell a quality product.
We want to remove as many barriers as possible between a musicians initial idea and their ability to rock hard!
[/col] [col span='1/2′] [message_box bg="https://chownybass.com/wp-content/uploads/2013/05/rock_concert2.jpg"] Bass Guitar Magazine Review
[/message_box] [message_box bg="https://chownybass.com/wp-content/uploads/2013/05/rock_concert2.jpg"] Guitar & Bass Magazine Review
[/message_box]
Dmitry Lisekno – Aviator
Davie504 plays the CHB-1
Davie504 plays the CHB-1
Playing Styles on the CHB-1
Review of the CHB-1
[message_box bg="https://chownybass.com/wp-content/uploads/2013/05/rock_concert2.jpg"] We have more media and sound demonstrations. View them here
[/message_box] [/col] [/row]